Psychological and Behavioral Therapies (Children)
psychological and behavioral therapies
Effective. Evidence Based Practices. Individual and small group formats.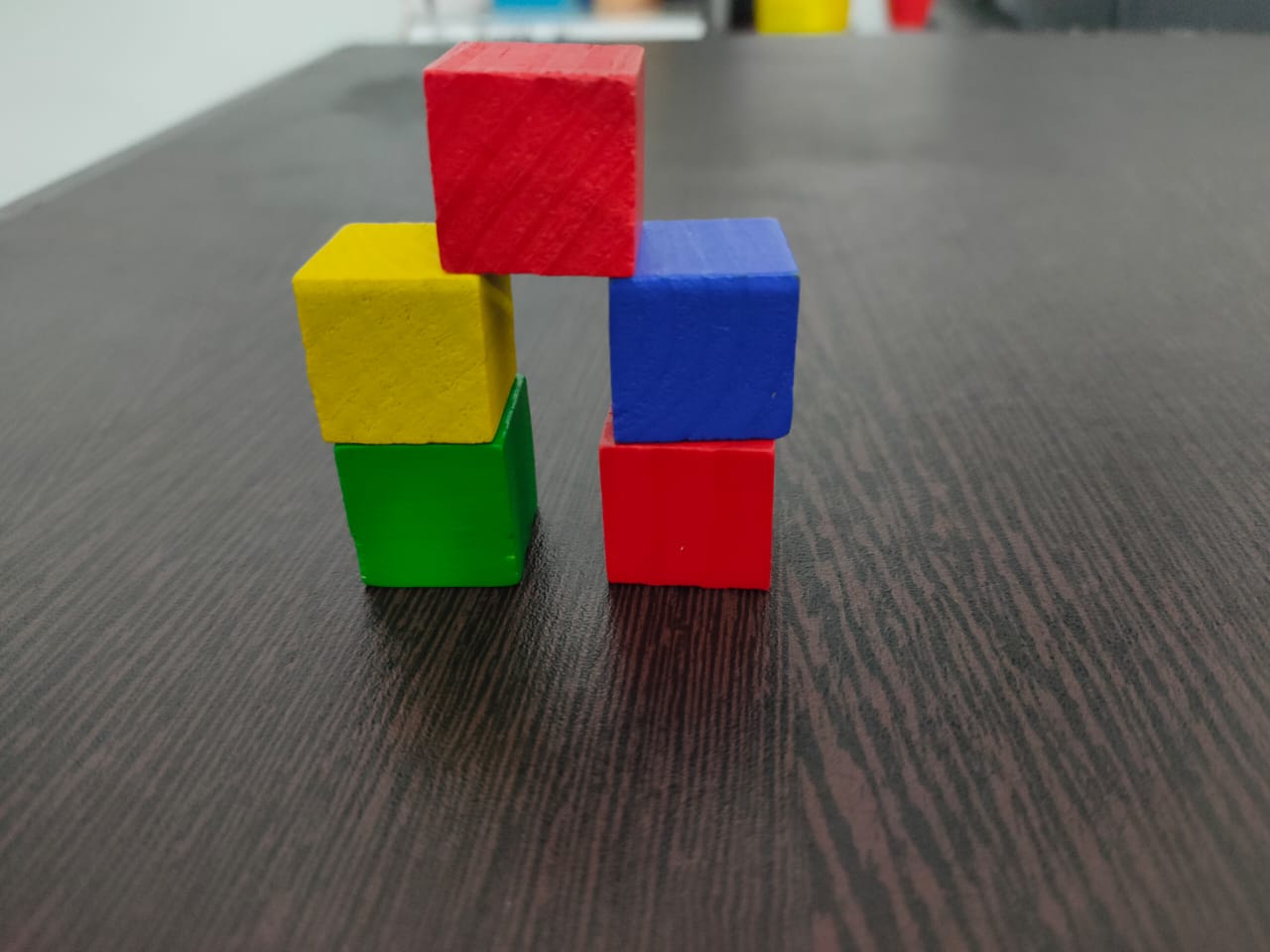 Behavior therapy works on the basic premise that a behavior is a learned and it can be unlearned by manipulating the various environmental contingencies.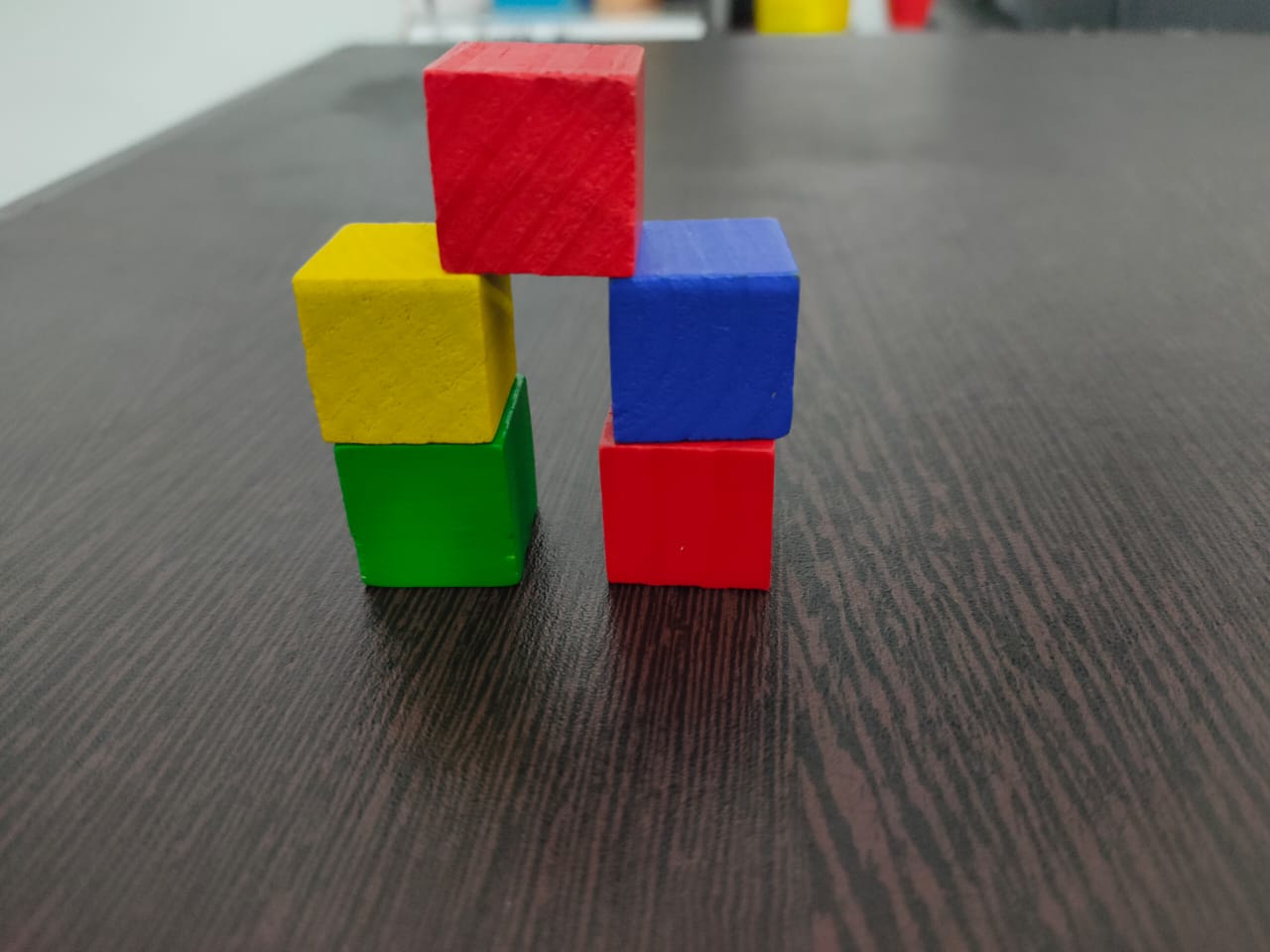 Applied Behavior Analysis (ABA)
Cubbe provides ABA based modules for children with ASD. It is offered as a separate therapy as well as part of comprehensive Autism therapy programs.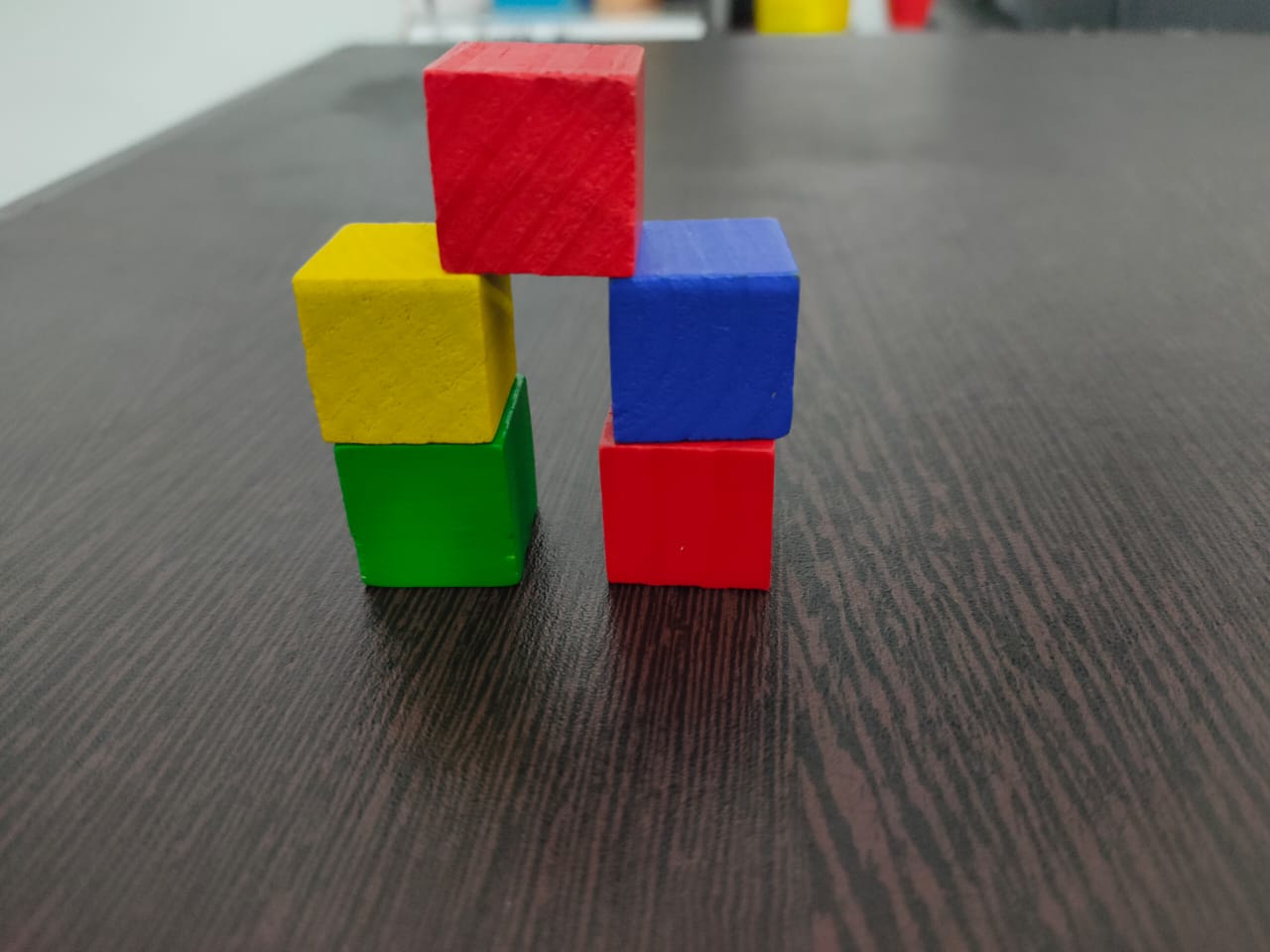 Cognitive Behavior Therapy (CBT)
CUBBE has therapists experienced in administering a CBT program for the remediation of full-fledged mood/anxiety/addiction issue. CBT modules are also helpful in older children diagnosed with ASD and ADHD.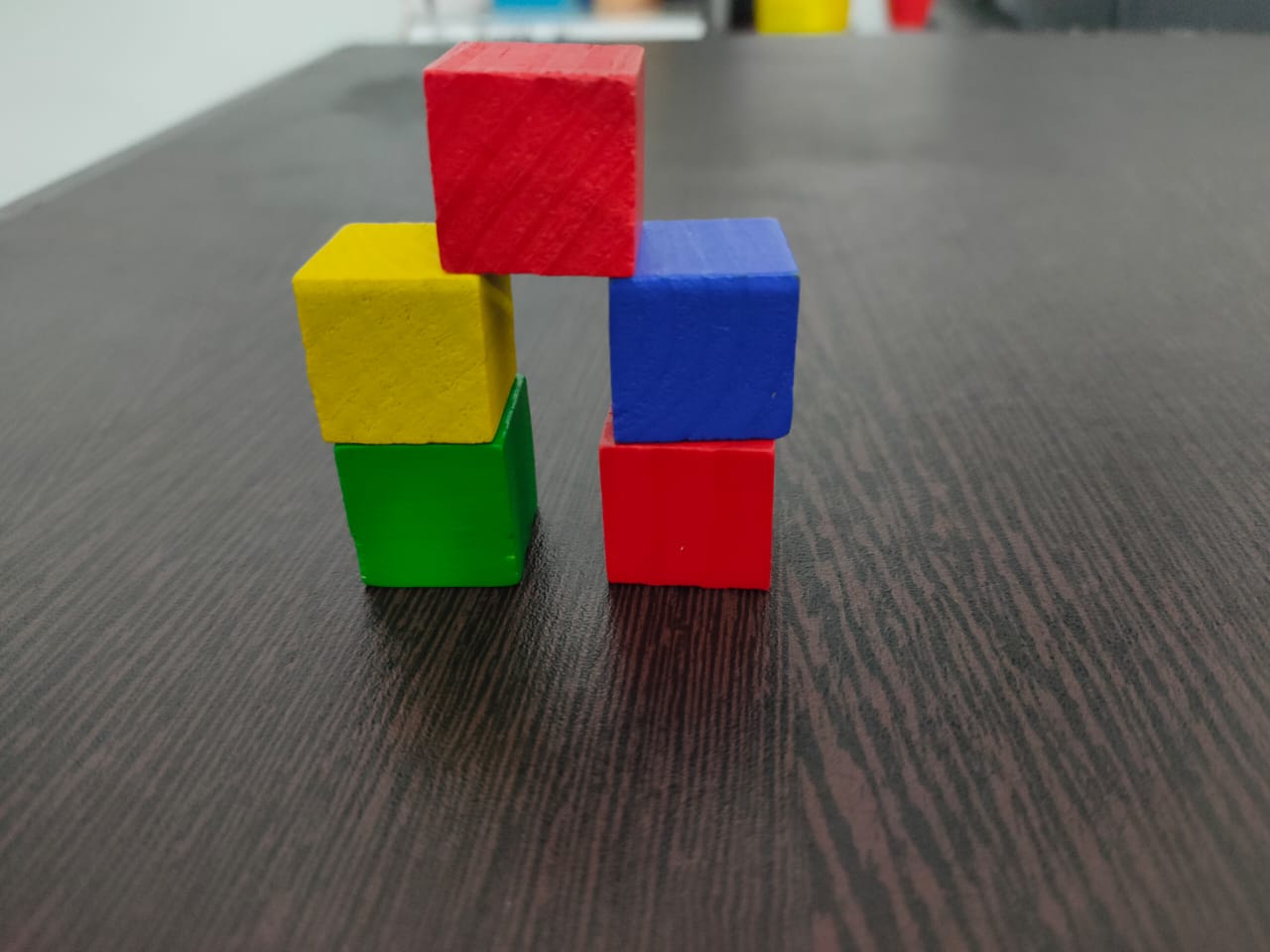 Art and play therapy is based on psychoanalytical principles. Young children with difficulty expressing their emotions in words are greatly helped by these sessions.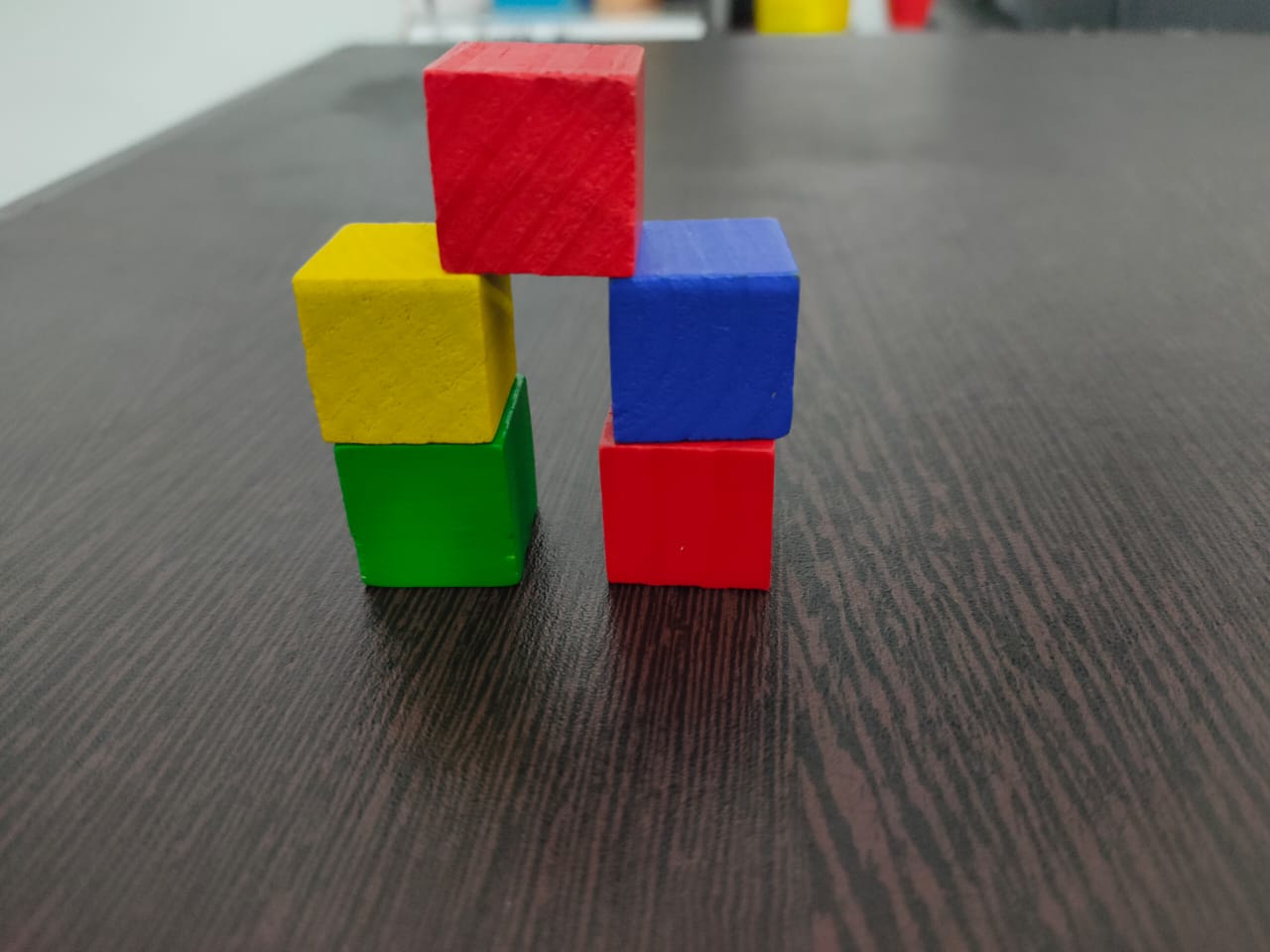 CUBBE provides cognitive training both through paper/pencil training and software. It targets the cognitive deficits such as attention, memory, executive skills etc. in a systematic manner.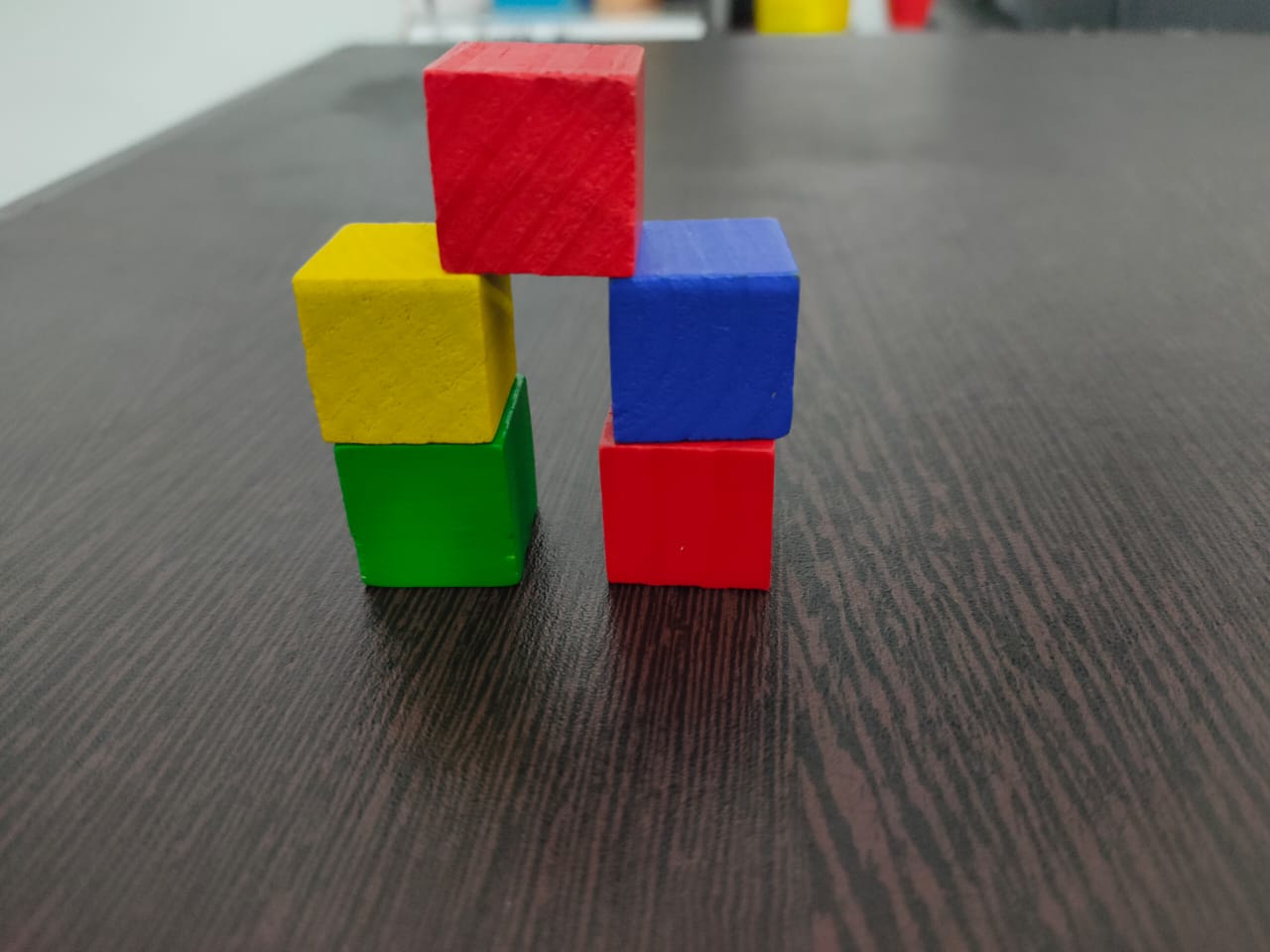 Neurofeedback is now a proven method to deal with a number of clinical issues in children. It is recommended for children with ASD, ADHD as well as anxiety disorders. CUBBE is equipped with the state of the art neurofeedback set up at selected centers.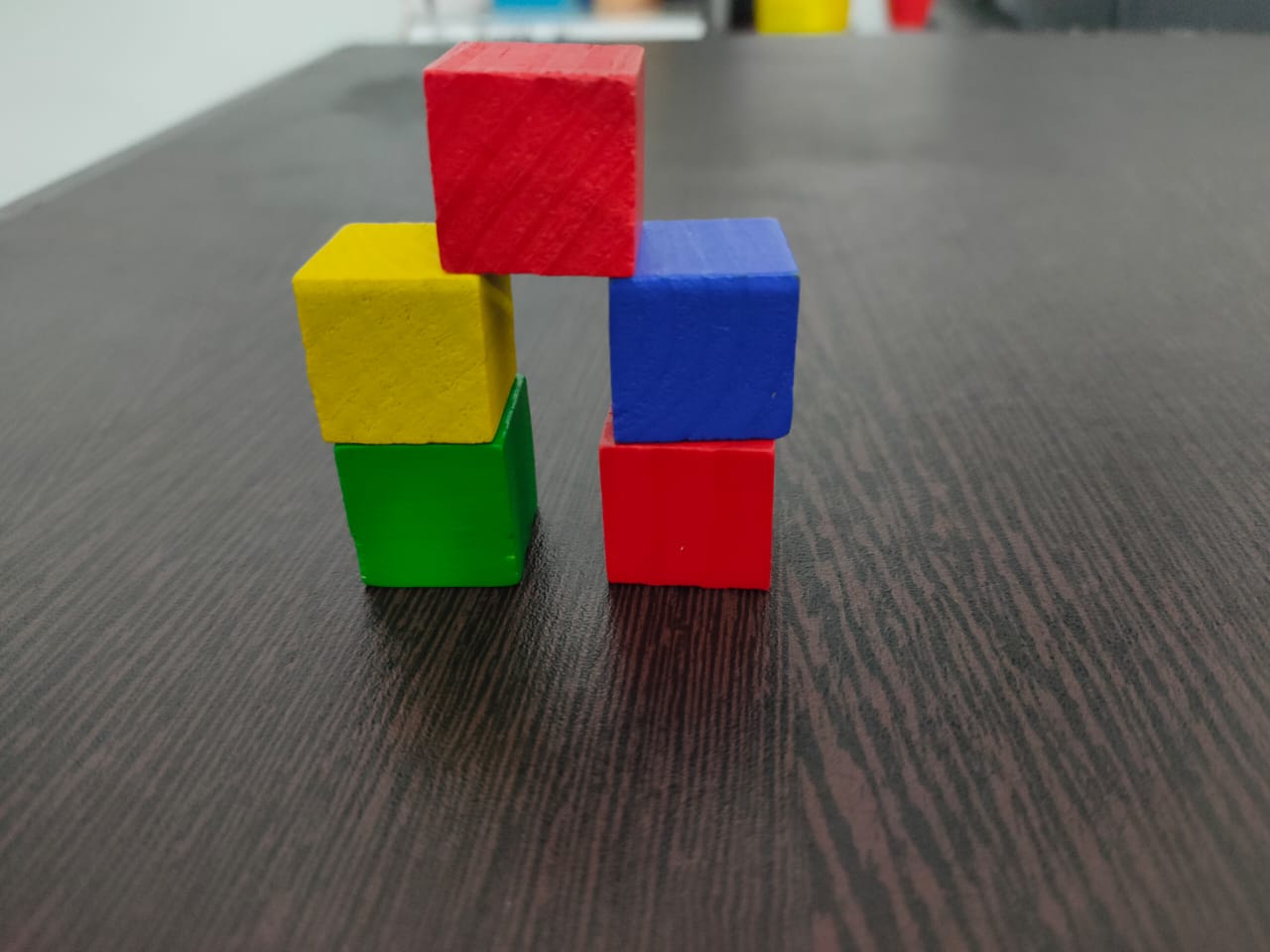 Remedial Teaching/Therapy
Children with specific learning disabilities (SLD) in reading, writing, comprehension, spellings and written expression need a systematic approach to overcome their difficulties. CUBBE offers state of the art proven standardized treatment methods for the same.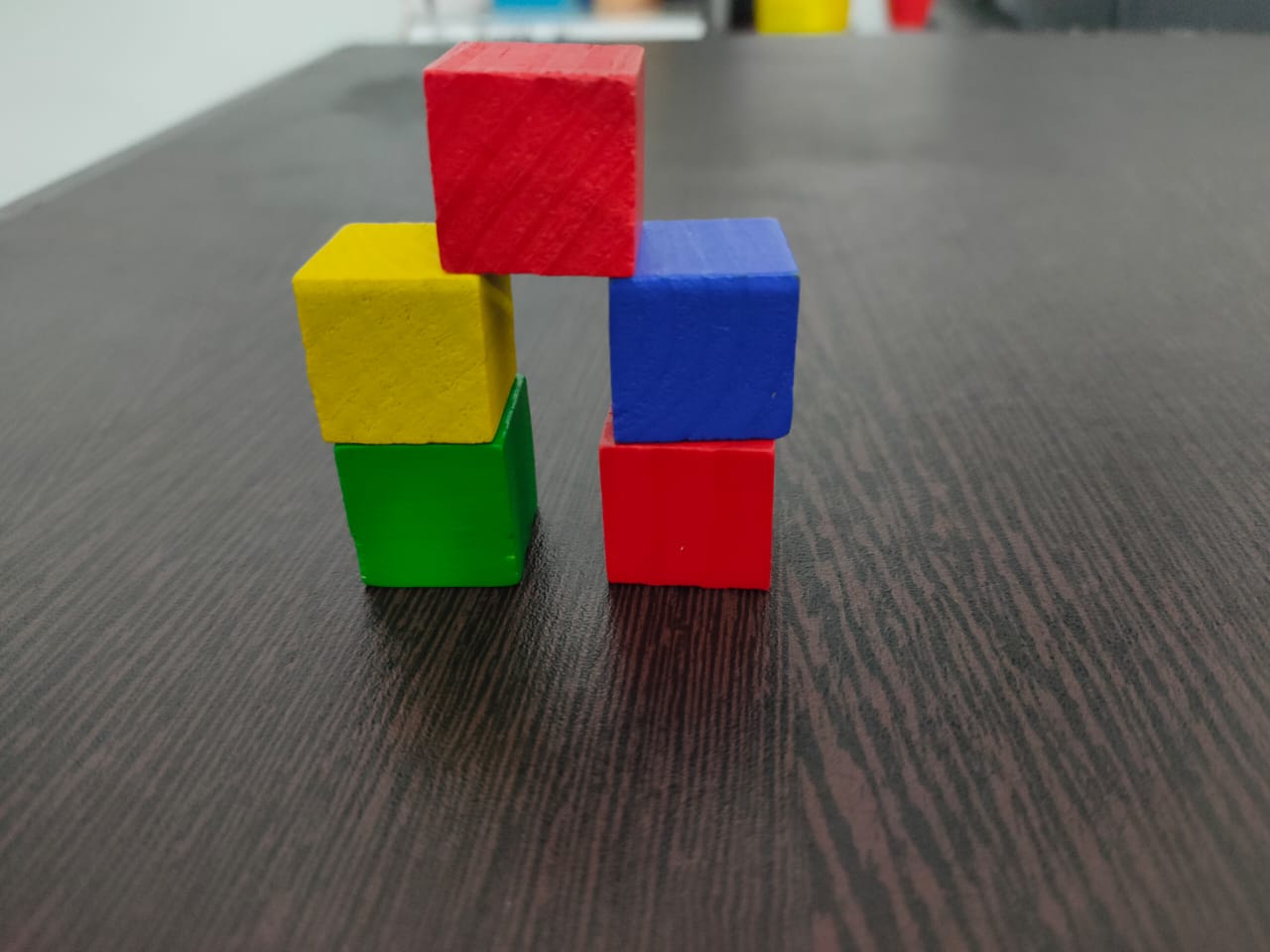 Therapies focusing on the whole family or parents are also indicated in many instances. CUBBE offers parent child interaction therapy for parents dealing with behavioral issues of their children. Similarly systemic therapies targets family as a unit wherever required. It is also called as family therapy.
Fee package for 8 sessions
Wish to Take a Trial SESSION?
We offer two days free trials. We understand that sometimes parents want to get a feel of how the therapist deals with child or how the child would adjust.
Frequently asked questions
The intensity of any intervention/therapy program is depends on multiple factors like age, prior therapies, severity and type of disorder.
With consistent therapy, most children show improvements within a month. However, some children takes more time than others due tocomplex interplay of factors. Most neurodevelopmental disorders continue to affect some functionality of the child for very long duration and the therapies need to be continued for long periods of time. 
We provide home program for parents to be followed at home. Sometimes, they are asked to engage in the behavioral reinforcement programs. In both cases parents are clearly told what to do.