Center for Understanding Brain Behavior and Emotions (CUBBE)
Delhi-NCR's most trusted center for developmental disabilities and mental health.
CUBBE understands brain, behavior and your emotions. It responds to the emergent needs to enhance your emotional, psychological and social well-being. It has a experienced team of professionals to help you overcome any obstacle that diminish your functioning.
CUBBE provides interventions (therapies) for all neurodevelopmental conditions in children as well as any mental or emotional health issues across all ages.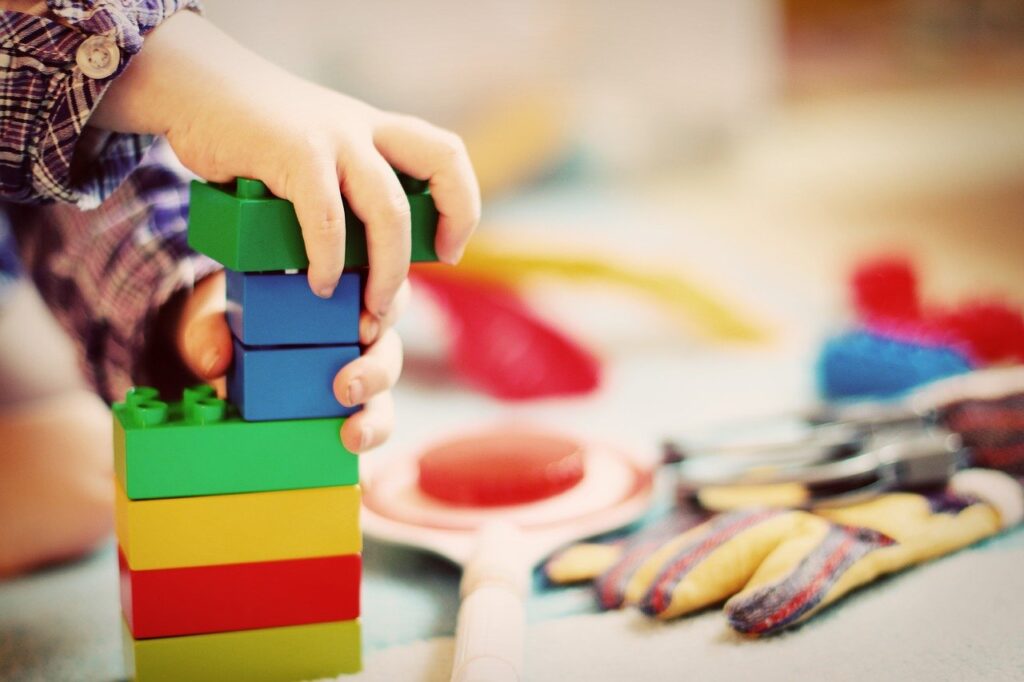 CUBBE Child Care caters to the most vulnerable group of our society (0-20 years of age). We provide consultation, standardized assessments and therapies for all neurodevelopmental problems (AD/HD, Autism, Learning disabilities, emotional and psychological problems). A whole range of non clinical services (career, personality counseling, well-being programs) are also available.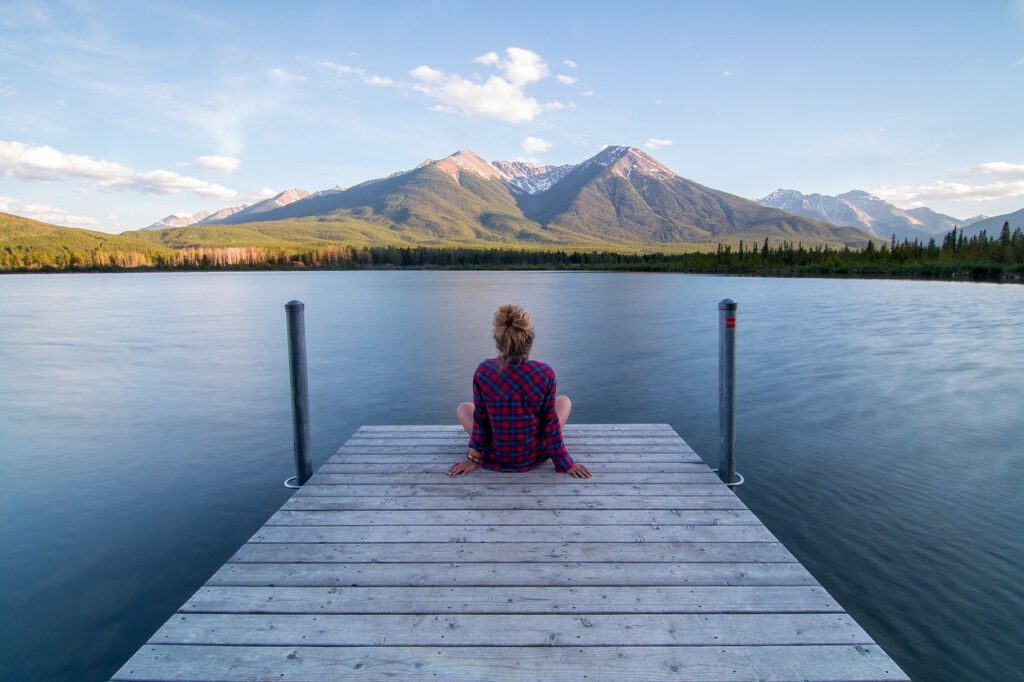 CUBBE Rehab Care team provides the most specialized psycho-social therapies to people (above 20 years of age) experiencing mental health issues or diagnosed mental illnesses (anxiety, depression, obsessions, delusions, addictions, neurological disorders). A whole continuum of services for non-clinical issues are also available.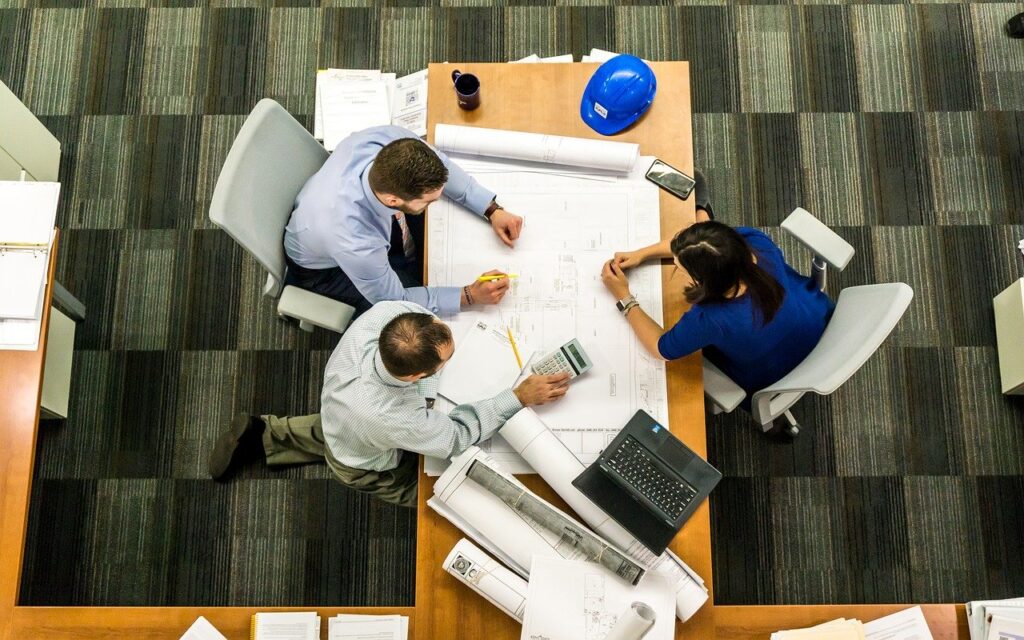 CUBBE Corporate service is one of the outreach service which focus on improving the well-being at workplace. We provide on-site workshops and training programs for managers as well as other teams. CUBBE corporate understands the psychological well-being of workplace and design specific programs to help organisations perform better.
CUBBE School based services include onsite consultation, assessment and school-wide interventions. Most programs are preventive in nature and cost effective to enhance the well-being of children. At the same time it cares for the school staff memebers by helping them train in various abulities.
We provide therapies for children, adolescents, adults and elderly
Don't forget to checkout INTER-NEEDS programs
The most comprehensive approach to treatment of neurodevelopmental disorders
We provide Cognitive Behavior Therapy (CBT), Mindfulness and Acceptance based Therapy (ACT and MBCT)

Online Sessions
We provide online counseling and psychotherapies by taking care of its effectiveness and ethics. We train parents of children requiring therapies so that they can implement it at their home