Psychological Rehab Programs
psychological rehab programs
multidisciplinary and comprehensive programs
Programs managed by a team of psychiatrists, clinical psychologists, counselors, occupational therapist, speech therapists, physician, neurologist……….
*we are currently not providing any In-patient services. The following programs are managed on OPD basis.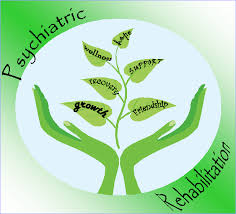 CUBBE Psychiatric Rehab Program
A multidisciplinary program for patients with mental illnesses like sever and chronic mood disorders, psychotic symptoms. These patients are assigned to a psychiatrist as the primary case manager. The psychiatrist not only manages the pharmacological management but also guides the clinical psychologists, social workers, occupational therapists, etc to work on the psycho social rehabilitation of the patient.
CUBBE Neuropsychological Rehab Program
Patients with neurological disorders like seizure disorder, Alzheimer's disease, head injury, Parkinson's disease require team work. The team is headed by a neurologist and the team members include, clinical psychologist, rehab psychologist, speech therapist, and occupational therapist. CUBBE provides the client with opportunity for the optimum treatment by coordinating between across specialties.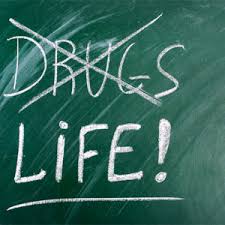 CUBBE De-addiction Program
Addiction presents as a unique problem both for the client, his or her family members as well the treating professional. Addiction treatment requires team effort under the supervision of medical and non-medical personals.
CUBBE Behavioral Medicine Program
More and more scientific evidence is coming for the role of psychological factors in the emergence and worsening of medical conditions like hypertension, diabetes, hyperthyroidism, obesity, Irritable vowel syndrome, etc. The effectiveness of psychological strategies in these medical conditions is also proven.
CUBBE Vocational Rehab Program
Vocational rehabilitation requires a person to gain self-esteem, confidence and skills to be productive in any given situation. Patients who have suffered with psychiatric and neurological disorders often face hurdles in getting back to their earlier levels of occupation. They need a structured and systematic strategy to reach their optimum potential.
CUBBE Relapse Prevention Program
No matter how effective the therapy, a relapse is always a possibility with patients with psychiatric history. The treatment is not complete until the client learns effective coping skills so that they don't get another psychiatric episode.