We help schools, corporates and RWAs to enhance their well-being by providing evidence -based psychosocial interventions……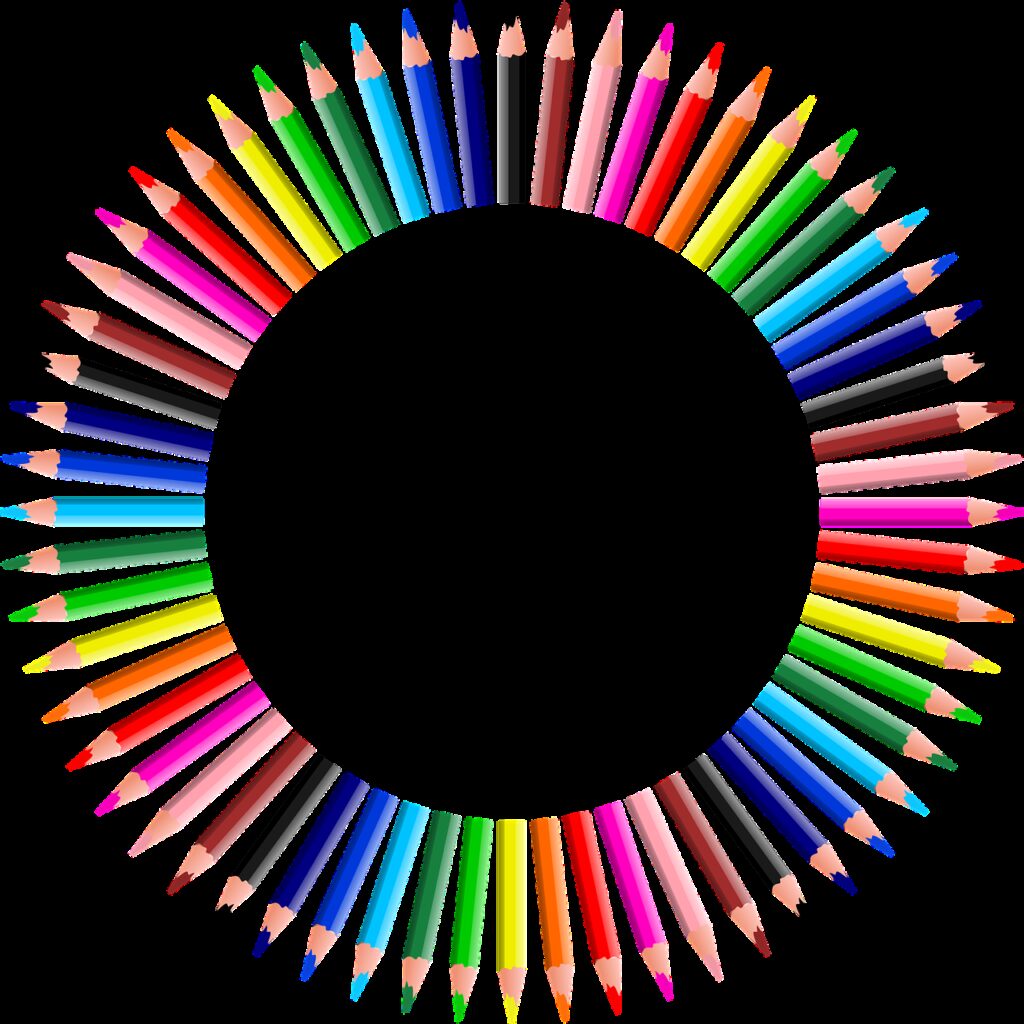 Schools presents itself as a small community in itself with both being influenced by the outside society and at the same time influencing the society in many reciprocal complex ways. Children are the talent pool of any country owing to the fact these are the future generations.  Health has to incorporate "mental/psychological health" into its account. I think we as society slowly acknowledging the importance of mental and psychological health. Despite commendable efforts our children face difficulties at personal level (deficits gone unrecognized), social level (lack of inclusion) and emotional level.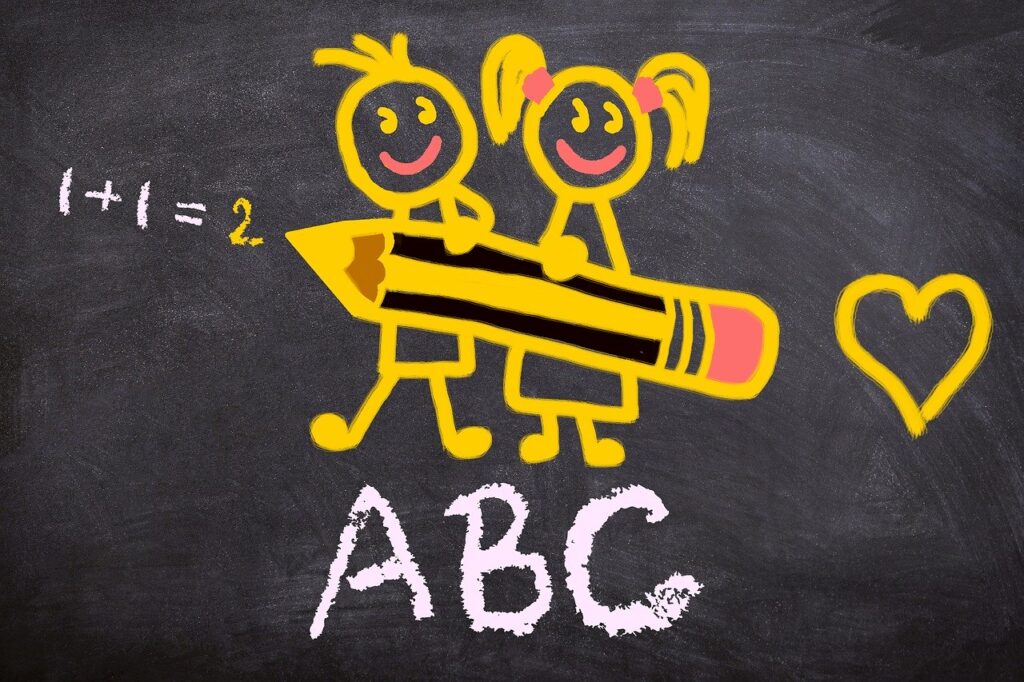 "Education is our passport to the future, for tomorrow belongs to the people who prepare for it today."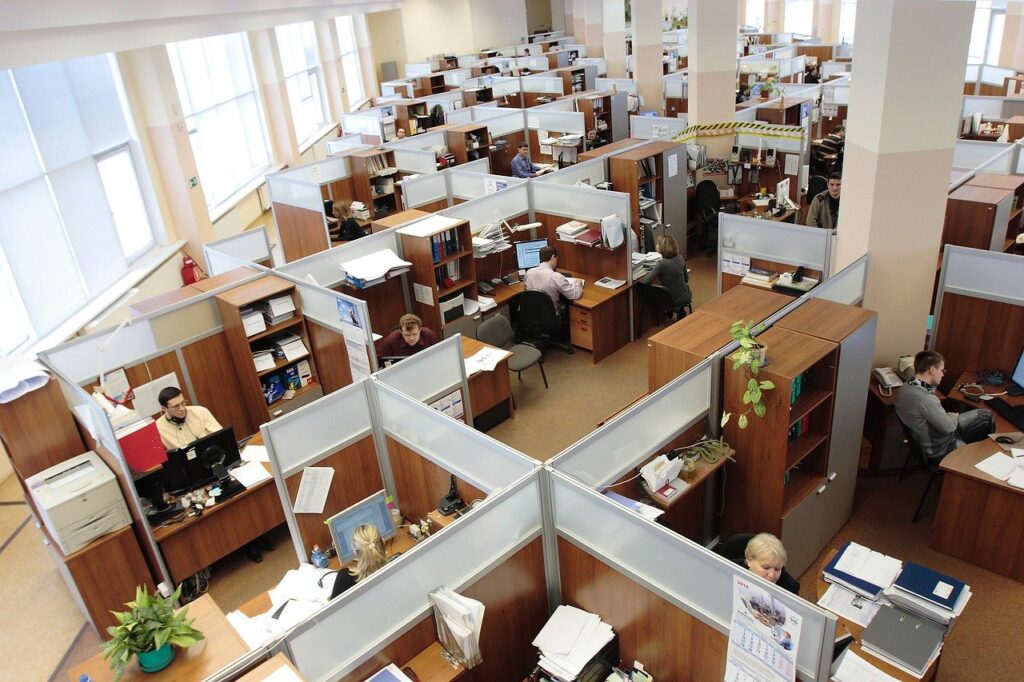 "It's not always that we need to do more but rather that we need to focus on less."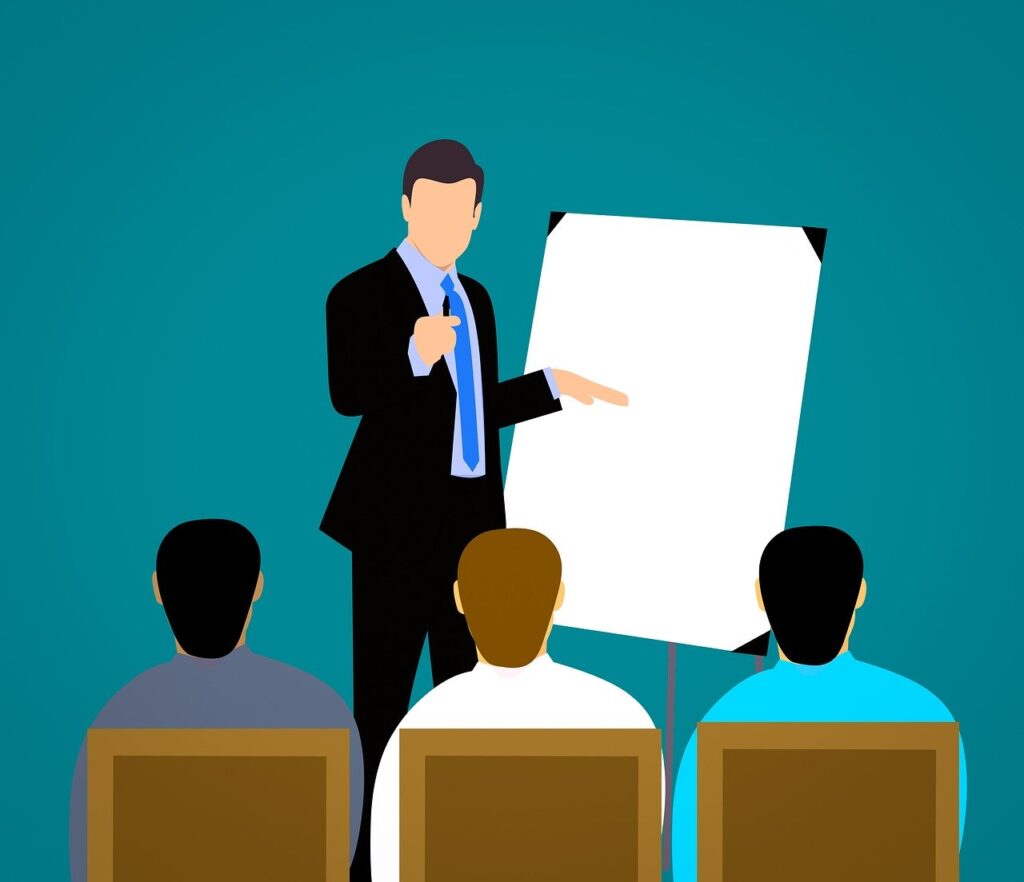 We spend more time at our workplaces than any other place. Workplace also put various demands on us with respect to specific projects, deadlines, working hours/shifts, working space, working relationships, attention and focus, aspirations, maintaining a discipline etc. Coping with all these demands require that we are not only experiencing optimum physical health but also optimum mental/psychological well-being.
CUBBE with its mission to improve happiness and well-being with it Project Happiness is dedicated to provide quality clinical and non-clinical services at the door step of corporations and businesses as per its outreach program. The services can be customized to the needs of the organization for maximum effectiveness.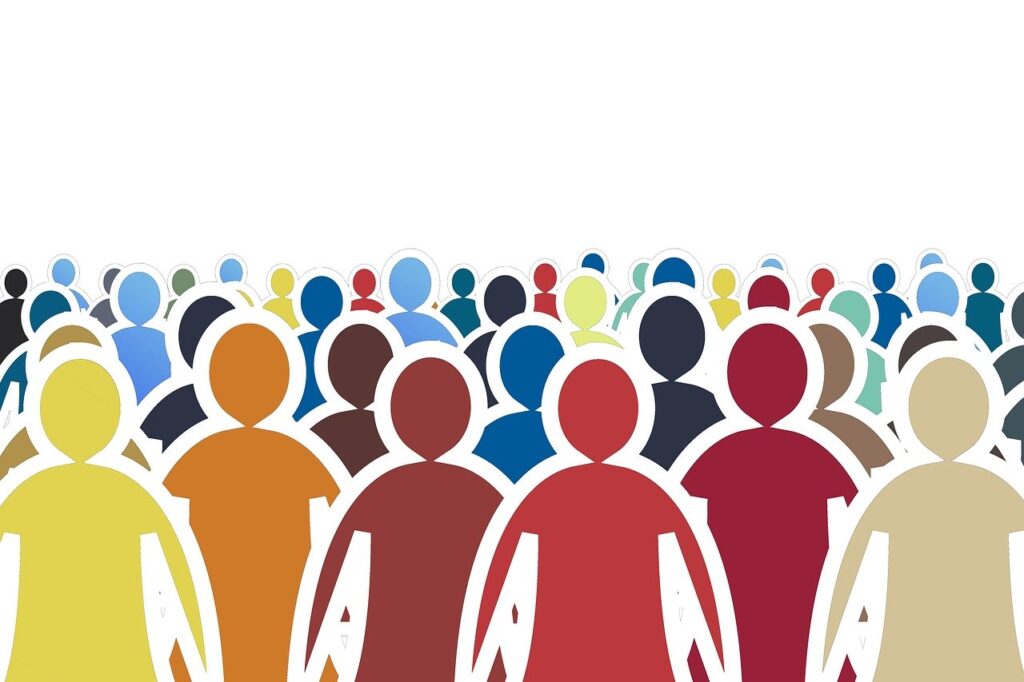 CUBBE reach out to societies to develop awareness about the role of psychological well-being and how they can achieve that. This gives a unique opportunity to the people to discuss their health issues in a non-threatening environment.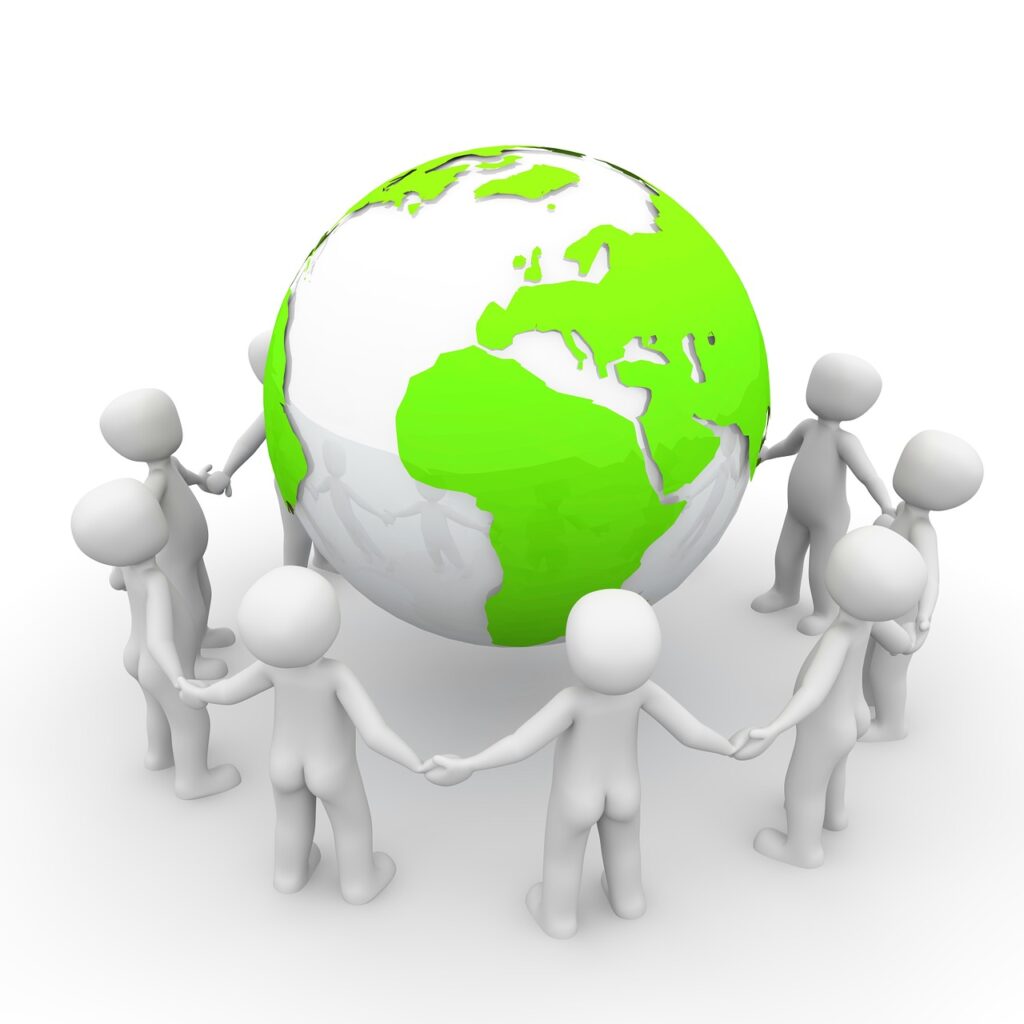 "The key to organizing an alternative society is to organize people around what they can do, and more importantly, what they want to do".
Let Our Experience Be Your Guide 
Get Your First Consultation Free
Committed To Help Make World A Better Place….
Inclusion Advocacy
Inclusion of individuals despite their disabilities is important for any society.
Environment
We value Nature and support any practice at individual or societal level to conserve it.
Child Abuse
Safety of children (physical and mental) must be the top priority of any society.
Women and LGBT Rights
The society can progress by upholding the individual rights of the groups.