assessment is the first step to an effective intervention program
Standardized assessments are important to gather clinical data (scores) helping the clinical team to reach diagnosis or absence of it). This data is extremely helpful in designing an effective intervention plan. The chief concern and other demographic details help a trained clinician to decide and choose the right assessment. We provide assessments in all the specialities.
PSYCHODIAGNOSTIC ASSESSMENTS
Psychodiagnostic assessment sheds light on the client's temperament/personality, behavioral syndrome, psychopathology (severity), associated factors. A group of standardized tests are required for the same as per the presenting concerns.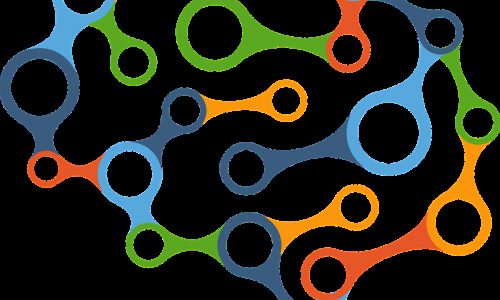 COGNITIVE AND NEUROPSYCHOLOGICAL ASSESSMENTS
Neuropsychological assessments allows a clinician to identify and measure these deficits which paves way for a focused intervention planning. We use various standardized batteries for the same. Sometimes intelligence assessment (IQ) tests are also part of a neuropsychological assessment.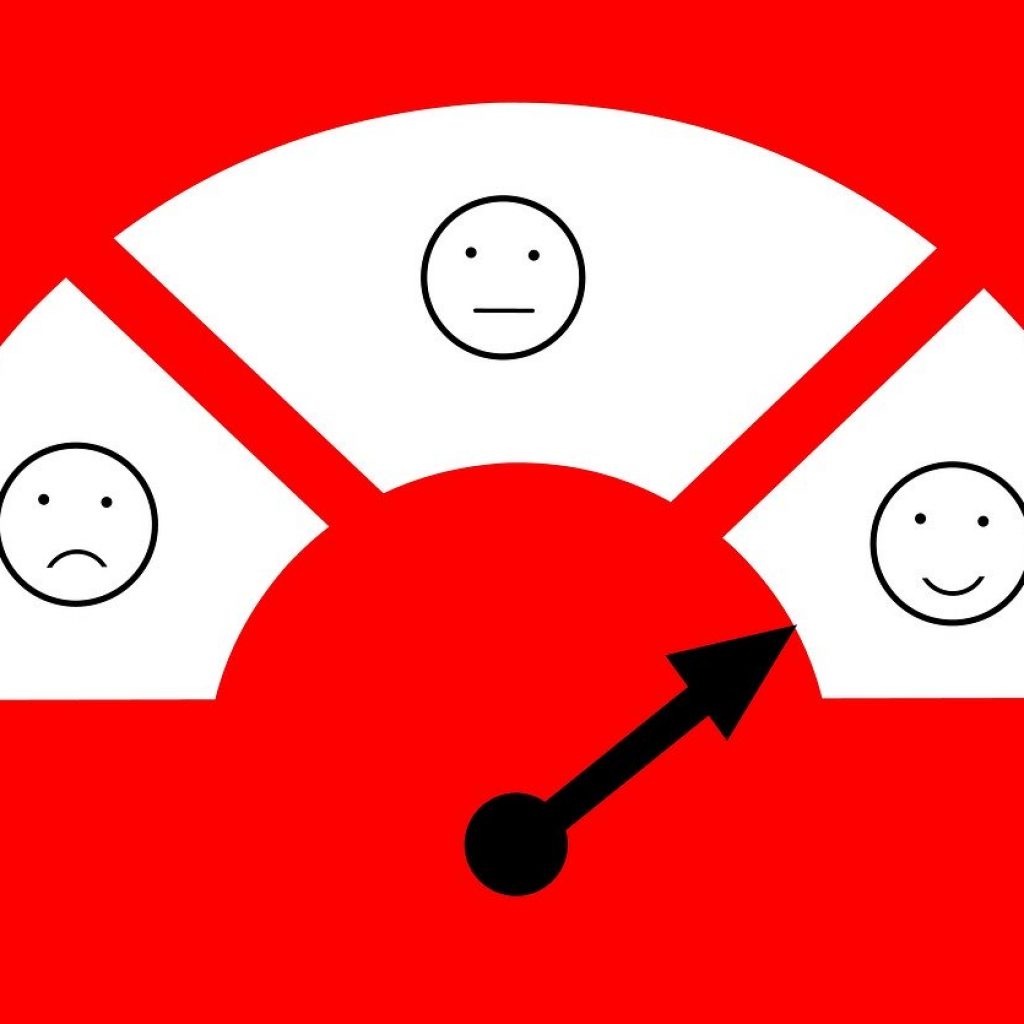 PROCESS ASSESSMENTS
Process Assessments helps understand the severity of the client's psychopathology on one hand. On the other hand it also elaborate on the specific content of psychopathology which help the therapist to customize the therapy as per the circumstances of the patient or client.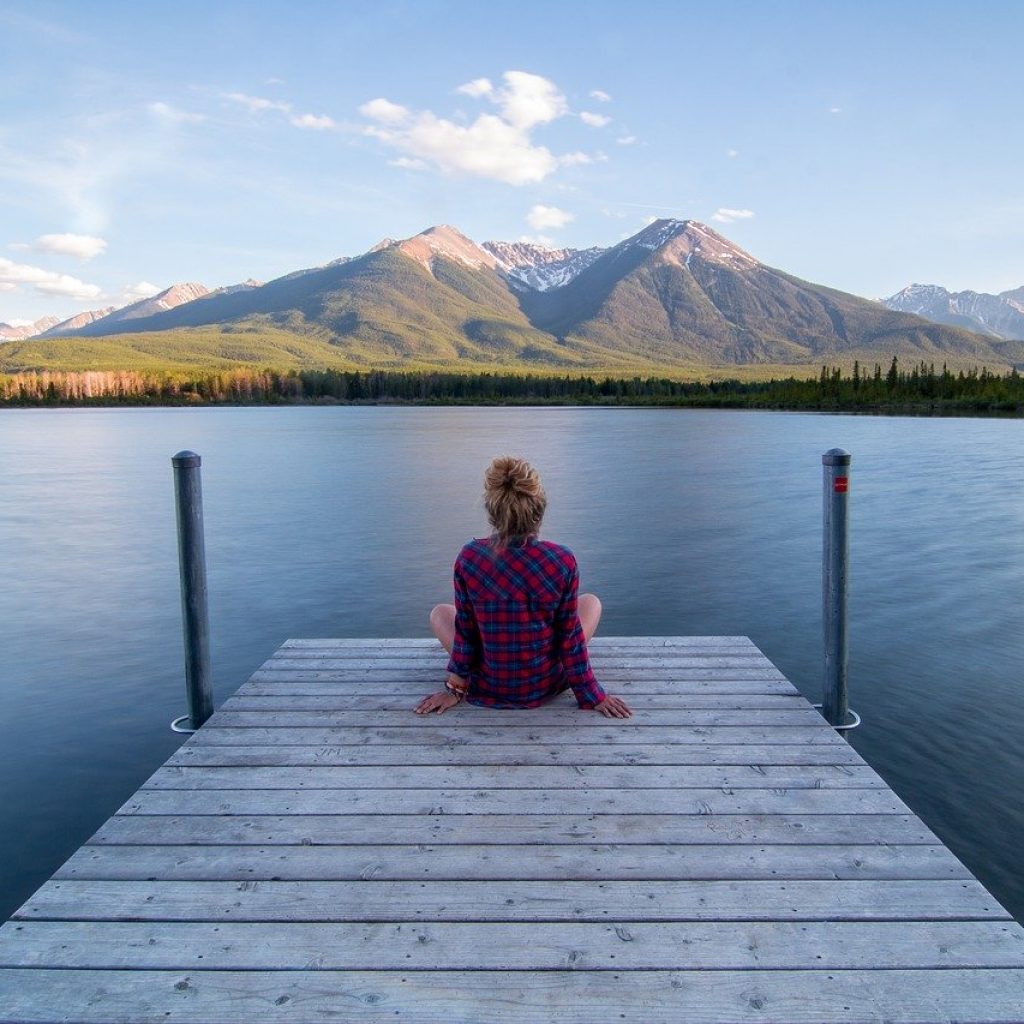 PERSONALITY ASSESSMENTS
It is always pertinent to asses client's personality traits and types. Many traits can be the underlying source of the client's problems. Personality deficits and excesses often impair clients functioning in personal, interpersonal, social and occupational areas.