Delhi-NCR's premiere organization helping to improve Quality of Life Measures of children with Developmental disabilities and people with mental health issues.
CUBBE is an acronym for Center for Brain Behavior and Emotion. The acronym sounds as shape "cube" which symbolize a source of pure knowledge. CUBBE is not a brainchild of a single person rather it evolved when different people with clinical and nonclinical background put their vision together.With more and more people including children in need of effective therapies increasing at the clinical facilities where Raqib Ali has been working for almost 10 years, a need emerged to give a formal structure to the center. CUBBE was launched formally in the month of Jan 2020 with a vision to reduce the impact of disabilities and mental health issues on people, families and societies.
We believe that people have responsibility as well as potential to experience the life at the best. The time has come for us to acknowledge the ancient wisdom "health is wealth". Not only we are realizing the importance of physical health but also of the psychological well-being.
To make this world a better place. We have conceptualized this vision as "Project Happiness". To achieve this vision we intent to take our clinical and non clinical programs to the individuals who need it the most.
Mission 1: To improve the Quality of Life measures indicated by better levels of subjective well-being, happiness and life-satisfaction.
Mission 2: To decrease the impact of psychological disorders and developmental disabilities in the society.
Mission 3: To develop and practive preventive practices to help people realize their best potential.
What we do to to achieve this mission:
We provide a safe space to your behavioral and emotional needs.
 We specialize in understanding patterns of mind and behavior with respect to the functioning levels of human brain.
In order to provide you the best of services and answers to your concerning questions, Cubbe always keeps abreast with the latest research and advancements in the domain of mental health and well-being.
We care to connect with your daily lifestyle and improve the level of your happiness quotient.
 Child Care Services-OPD Based (Psychological Interventions and assessments, Occupational Therapy (OT), Special Education, Speech Therapy, ABA Therapy): Ashok Vihar (Delhi), Mohan Nagar (Ghaziabad).
Child Psychology OPD (Assessments and Interventions, ABA programs): Noida (in collaboration with Dr Mohit Kumar), Indirapuram (Ghaziabad).
Clinical Psychology OPD: Sahibabad Medicare Center,  Mohan Nagar. 
Rehab Care Services-OPD Based (Psychological Interventions and assessments): Ashok Vihar (Delhi), Mohan Nagar (Ghaziabad).
IPD Based Autism School Program: Ashok Vihar (Delhi).
Team CUBBE
Our team consists of clinical psychologists, occupational therapists, special educators, speech therapists, ABA therapists, counselors, Social workers, enthusiasts, volunteers, learning specialists, organizational psychologists.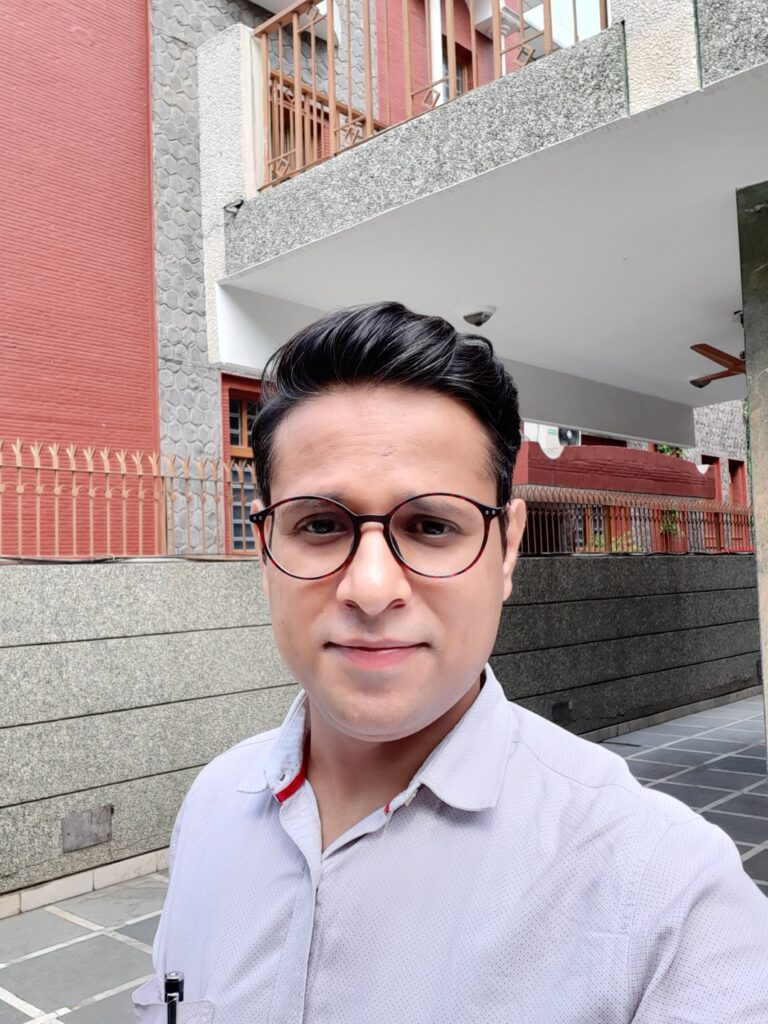 Clinical Psychologist registered with Rehabilitation Council of India (RCI). Major part of his work is to help people cope with behavior and emotional problems. Besides clinical work, he likes talking about philosophy and how it affects social and political conditions at various levels. He loves teaching and he is also an assistant professor (visiting) with many universities.
Founder and Director (CUBBE)
Clinical Director (CUBBE)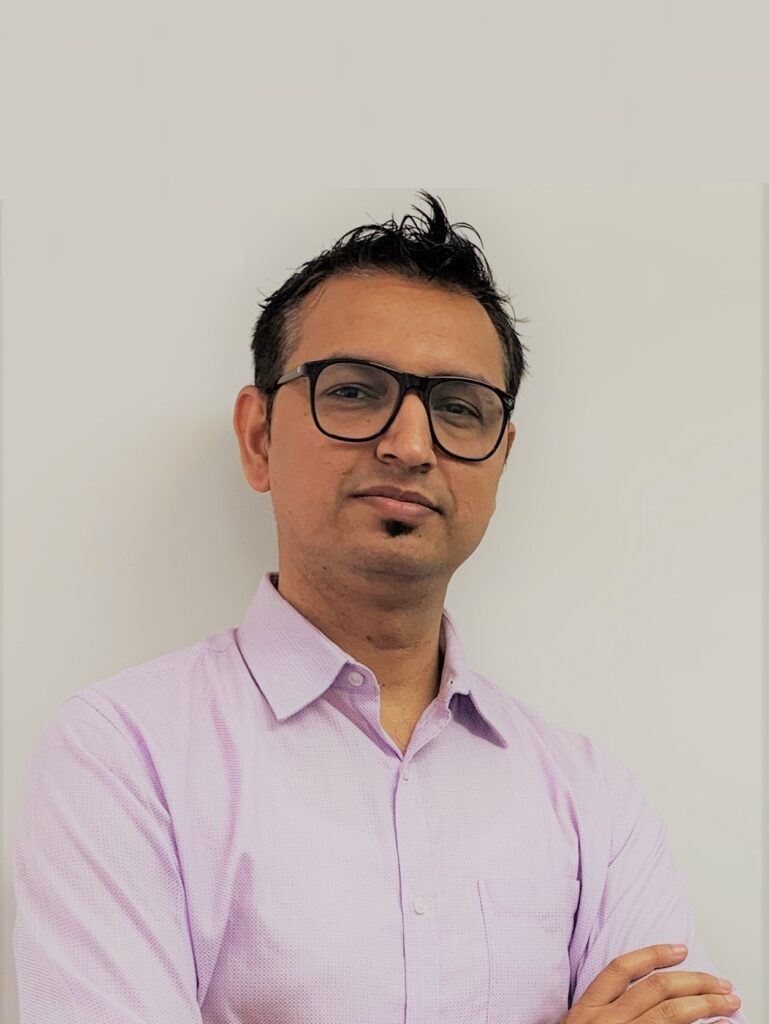 A learning enthusiast and a passionate seeker. Ashish brings to the table a variety of skills from his rich experience of 15 years in Research, Management and Human Resources. He is continuously involved in improving the quality of experience which our organization is committed to provide to its clients. He is a keen observer, has an eye of detail and looks after every case personally with extreme level of patience, end-to-end diagnosis and recommendations. He has a strong focus on partnering with parents and caregivers towards development of their parenting skills. His research experience also helps the organization venture into the most recent projects and generate valuable insights. Don't miss meeting him when you visit us!
Counseling Psychologist
Head-HR and Admin (CUBBE)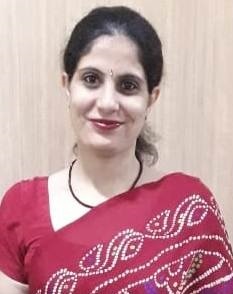 Dr.Neha Dutt Has done her PhD in Clinical Psychology and DHA. She is working since 2008 in field of mental health.
Areas of focus- adolescent and adult counselling, stress management, examination anxiety , counselling related to lifestyle management in oncology patients.
Counseling and Rehabilitation Psychologist (CUBBE)
Head-Rehab Care Services (CUBBE)
Chief Advisor-Research (CUBBE)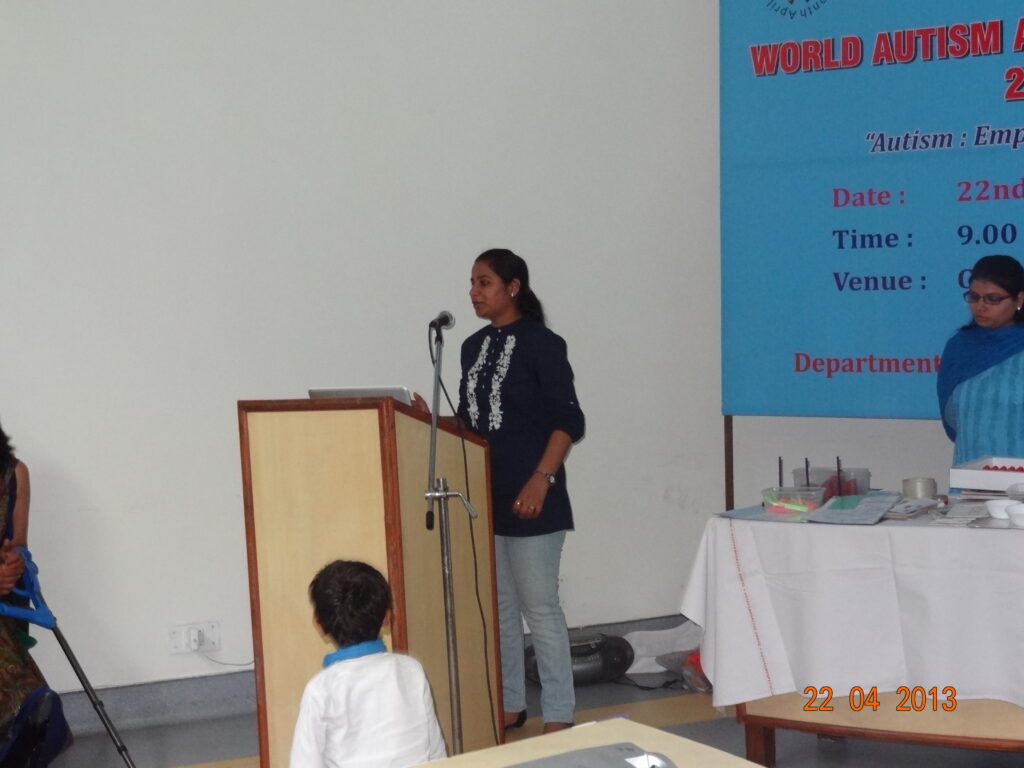 Reshma kausar. Bachelors of Occupational Therapist, Certified in Sensory Integration and Praxis Test, Advance Diploma in Learning Disabilities, Trained in Structured Teaching for children with Autism, Trained in Behavior Modification strategies…
I like to work with children and it would be my greatest achieve if my learning and my experience could make a little difference for the betterment of my society…
Head- Early Intervention and Occupational Therapy (CUBBE)